In the South we fry just about everything ya'll. One of my favorite fried foods is pork chops. This dish is a different take on Southern fried pork chops and incorporates a burst of sweet and sassy just like me and the South ya'll!
Ingredients:
4 med thick pork loin chops
1/2 lime juice
1/3 cup pineapple juice
4 pineapple slices
16 oz. Kraft Honey Mustard with chipotle dressing
Directions:
In a large cast iron skillet with about 3/4 filled with lard, cook pork chops over medium heat 12 minutes, turning twice, place on cooling rack oven pan to drain excess grease. While chops are cooking prepare sauce. Place lime and pineapple juice in mixing bowl add dressing, whisk until blended. Clean skillet to remove grease, add pork chops, dressing and pineapple slices, cook over medium heat 10-12 minutes until bubbly.
Yummy in your tummy with a kick, ya'll!
This week I'm parting at: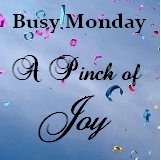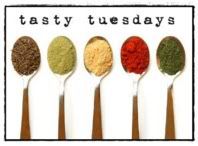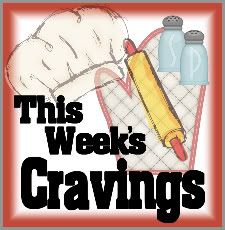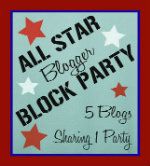 Southern Sundays
Making the World Cuter Monday
Manic Monday Party
Wednesdays Recipe Box
Pin'Inspiration Thursday
Tasty Thursday
Frugal Food Thursday