It's a lazy Sunday here in Granny's kitchen y'all. Today I'm cooking up a quick and easy Southwestern tortilla. I love tortilla's and even though it's not a down home Southern dish it's still yummy in your tummy y'all.
Ingredients:
1 15 1/4 oz. can Mexican kernel corn-drained
1 16 oz. can refried beans
1 large tomato-chopped
1 medium onion-chopped
1 pkg. Pioneer Brand Southwestern meatloaf mix
Shredded Mexican cheese
1 small can green chili's-optional
6-8 flour tortilla's
corn oil for cooking
Directions:
Add about 1 tablespoon oil to large cast iron skillet. Over medium heat, combine onion and tomato, cook until tender, add corn, refried beans and seasoning, cook about 3-4 minutes, remove to bowl. Rinse out skillet and prepare tortilla's according to pkg. directions. Fill individual tortilla's with about 1/4 cup refried bean mixture, top with shredded cheese and chili's, fold tortilla's and serve with guacamole if desired.
Enjoy this lazy summer Sunday with a little bit of sassy Southwestern y'all!
This week I'm partying here: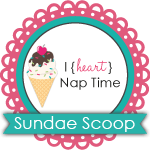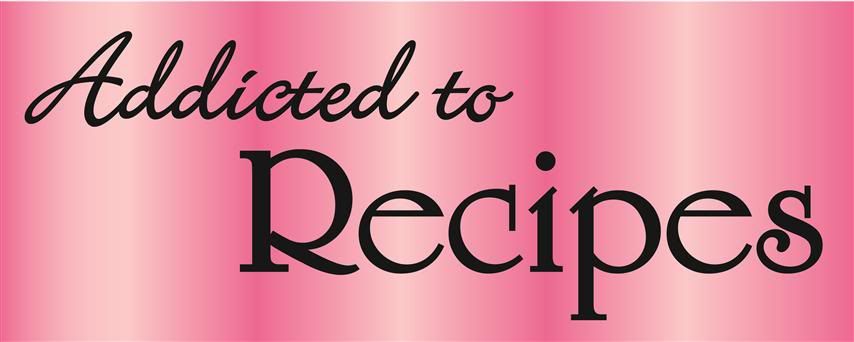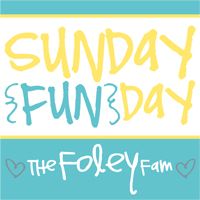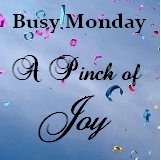 Making the World Cuter Monday