Whew! This sweltering summer heat has gotten to granny and what better way to cool off than a cool yummy in your tummy pineapple parfait.
This parfait is simple to make and oh so good your taste buds will thank you.
Ingredients:
1/2 gallon vanilla ice cream-softened
12 oz. container whipped topping
6-8 pineapple slices-drained
6-8 maraschino cherries-drained
Pineapple ice cream topping
Directions:
In desert bowls layer 1 scoop vanilla ice cream, 2 teaspoons pineapple topping,top with whipped topping and 2 teaspoons pineapple topping. Repeat with 1 scoop vanilla ice cream and whipped topping. Add pineapple ring and cherry.
Serves 6-8
I party here: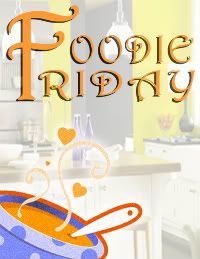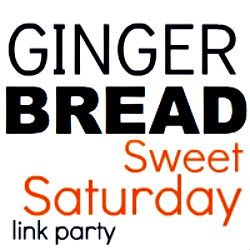 Heavenly Treats Sunday Link Party #7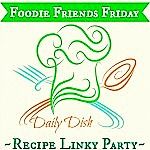 Wonderful Food Wednesday