Most of my childhood I spend detesting squash, until my aunt tricked me. She fixed what I thought was spaghetti. but it turned out to be squash! My aunt made a delicious, yummy in your tummy spaghetti squash with a rich and hearty tomato sauce. This is one of my favorite childhood Southern comfort foods and a great way to get my grandson to eat squash ya'll.
Spaghetti squash is generally available year-round, but the best time to find it is early fall through winter.
While cooking squash, prepare sauce.
Ingredients:
1 spaghetti squash (make sure you buy a hard fruit, no soft spots or discolorations)
2 medium zucchini
1-2 pounds Roma tomatoes
1 bunch oregano-fresh
2 garlic cloves
1 -2 bunches Italian parsley(flat-leaf parsley)
Fresh Parmesan cheese
Olive oil
Directions:
Pierce squash several times with knife. Bring to boil on pot large enough about 20-30 minutes. Test for doneness with fork. Let cool about 5 minutes, cut lengthwise, remove seeds(reserve and freeze), separate strands with fork, place in bowl and drizzle with a little olive oil, toss gently.
For sauce:
Rinse zucchini, don't peel. Chop into medium pieces, sauté in 1 tablespoon olive oil and 1 chopped garlic clove until tender. Rinse tomatoes, cut in half lengthwise, place in pot with 1 clove smashed garlic, 3 tablespoons olive oil, 1 tablespoon parsley and 1 tablespoon oregano. Simmer about 20-20 minutes until mixture cooks down, add zucchini, simmer about 3 minutes.
Serve sauce over spaghetti squash, top with grated Parmesan and garnish with a sprig of Italian parsley.
This yummy in your tummy dish can be served with a hunk of Italian bread drizzled with a smidgen of olive oil or garlic bread.
Serve non-alcoholic sangria to compliment your dish. Eat up ya'll!
This post is part of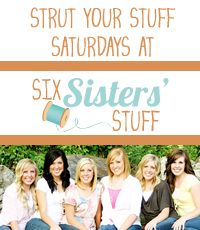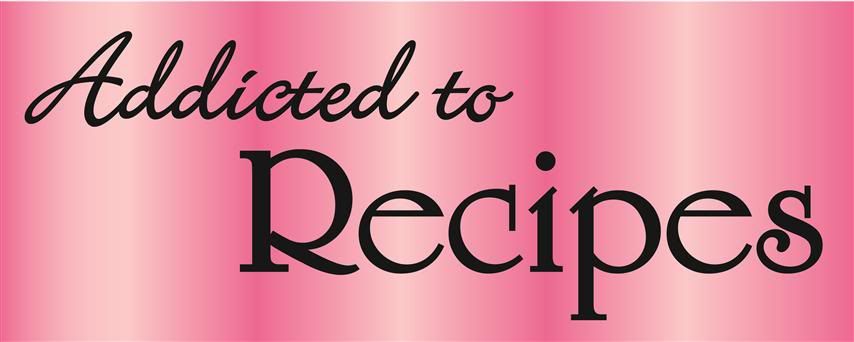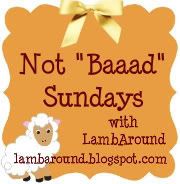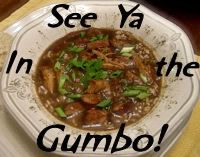 http://www.asliceofsouthern.blogspot.com/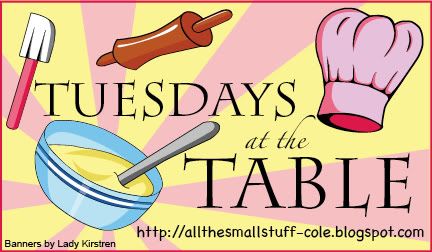 Newlyweds Recipe Linky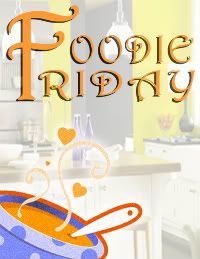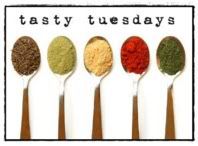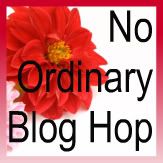 <